Ties of love are special relationships between people that are built on love, and those relationships have a deep connection that lasts forever.
Ties of love are usually relationships between the most important people in a person's life.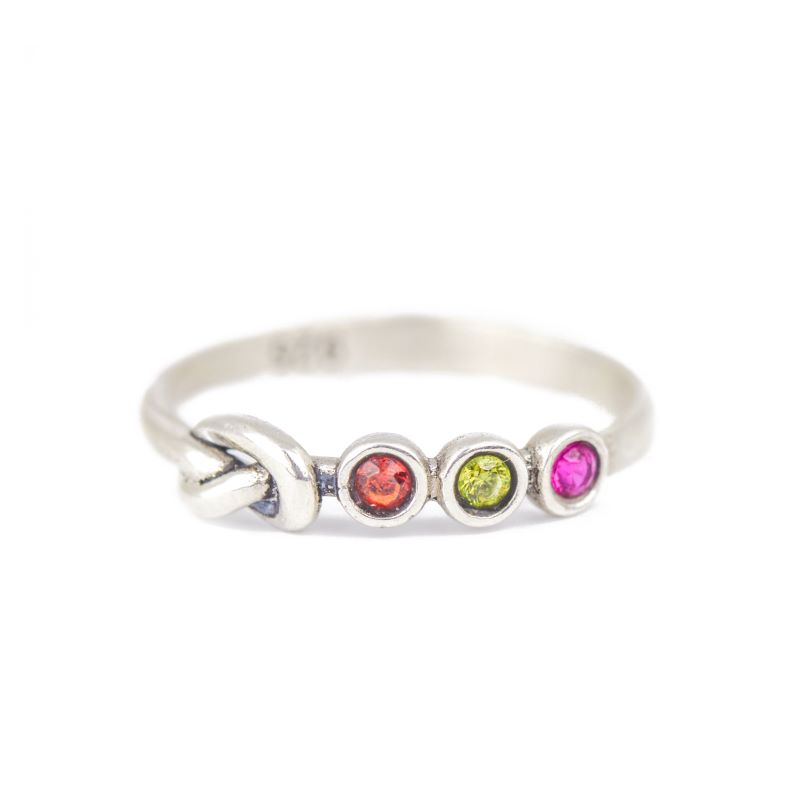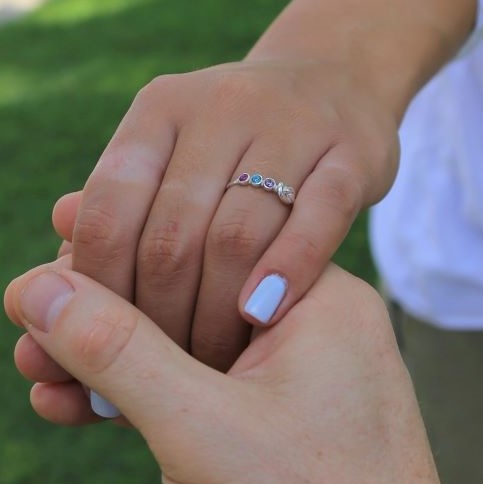 These ties that connect one person to another contain a love that is so strong, it is unbreakable. There may be times when these relationships suffer hardships and the ties of love may wane slightly but at its core it is a relationship built on a solid foundation that can withstand anything that may try and break it.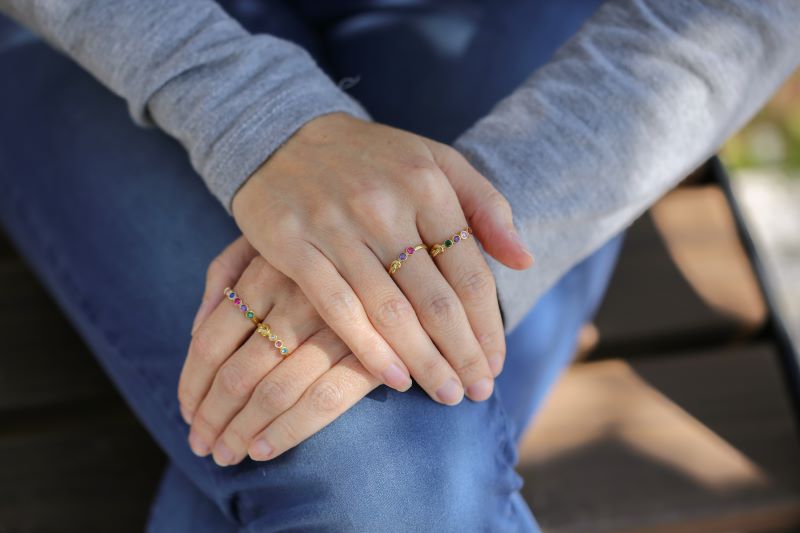 There are different types of ties of love that exist in the world and that Talisa Ties of love jewelry pieces are meant to represent them all.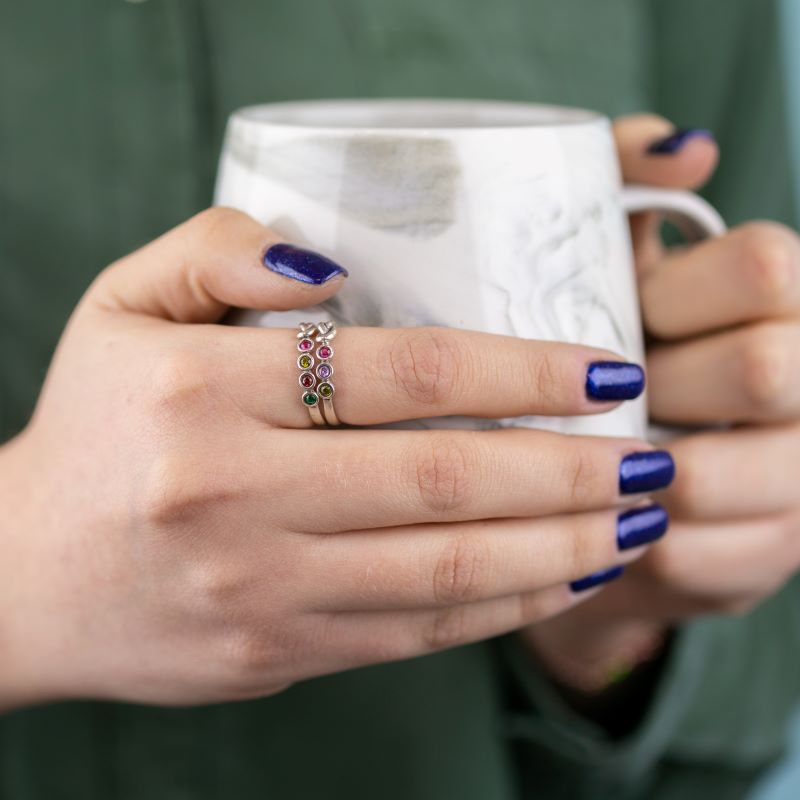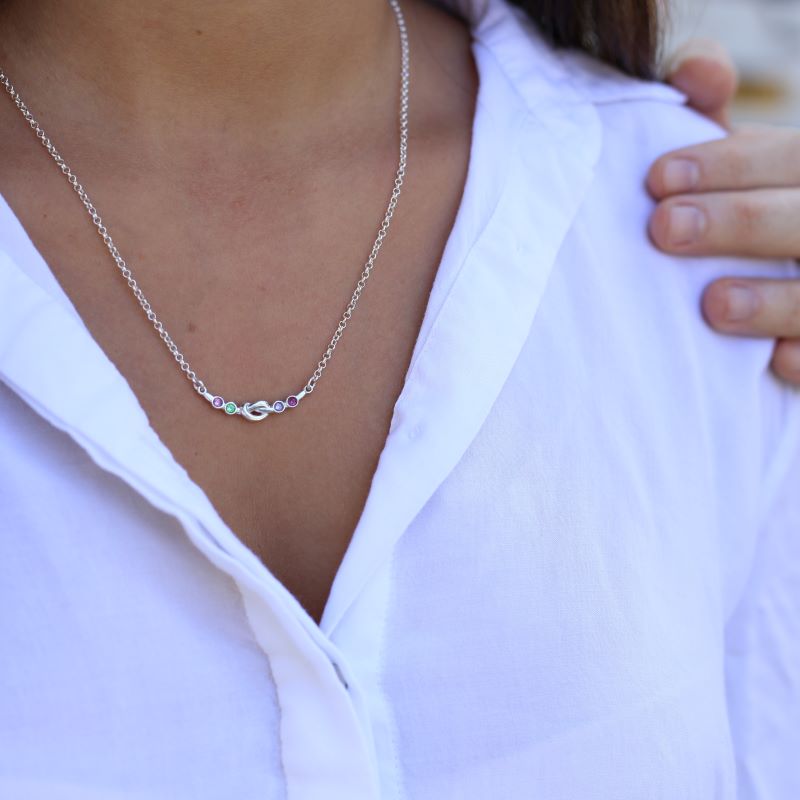 There are romantic ties of love filled with passion and enchantment, family ties of love, such as Mother's love towards a child filled with nurture, growth, and protection and friendship ties of love filled with respect and deep care.
Although the way love is expressed in each relationship may differ what makes them all ties of love is that they are relationships that have everlasting connections.